Graduate Students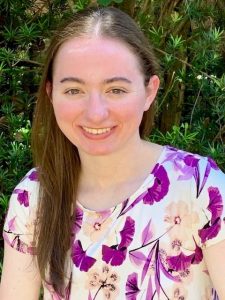 Hannah Friedman ( CV ) is a second-year student in the Clinical Psychology program at Ole Miss. Hannah graduated from Emory University in 2019 with a Bachelor of Arts in Psychology. While at Emory, she conducted her Honors Thesis on the etiology of and etiological overlap among social anxiety, shyness, and extraversion in youth. She also has experience running her own study on social anxiety and attentional interference at the University of Tampa. Hannah's research interests pertain to understanding the intergenerational transmission of anxiety, the role of parental accommodation in the maintenance of youth anxiety disorders, and cognitive vulnerabilities in the development and maintenance of parent and adolescent anxiety.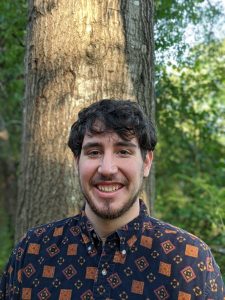 Maxwell Luber (CV) is a first-year student in the Clinical Psychology program at Ole Miss. Max graduated from Temple University in 2015 with a Bachelor of Arts in Psychology. While at Temple University, he was an undergraduate research assistant in the Child and Adolescent Anxiety Disorders Clinic with Dr. Philip Kendall, working on students that examined long-term outcomes of different types of treatments for childhood anxiety. Before coming to Ole Miss, Max held several post-baccalaureate Research Coordinator positions. At the Icahn School of Medicine at Mount Sinai in New York City, Max worked in two labs: one focusing on the treatment of tics and Tourette's disorder with Dr. Barbara Coffey and another in MRI research that focused on understanding the underlying risk, disease, expression, and resilience of schizophrenia and bipolar disorder with Dr. Sophia Frangou. After leaving NYC, Max moved to Nashville to work in the Emotion and Anxiety Research Lab at Vanderbilt university as a Research Analyst, with the primary role to serve as student coordinator for Dr. Bunmi Olatunji's R21 study, which explored disgust as a distinct OCD endophenotype.
Max is interested in cognitive and behavioral mechanisms associated with the maintenance and treatment of anxiety and related disorders. In the PANDAA Lab, he plans to study cognitive-behavioral interventions, especially on ways to improve upon exposure therapy for anxiety disorders.